How to download music sheets if there is only a print option?
There is one trick —
Virtual PDF Printer
.
A virtual printer is a piece of computer software which is not connected with a physical computer printer.
When you push PRINT button and choose this virtual printer in list of your printers — the sheets, instead of being printed on paper, will transform in a file — image or pdf (your choice).
The easiest way is to use Chrome browser:
Click
Print
Click Destination:
Change
Select
Save as PDF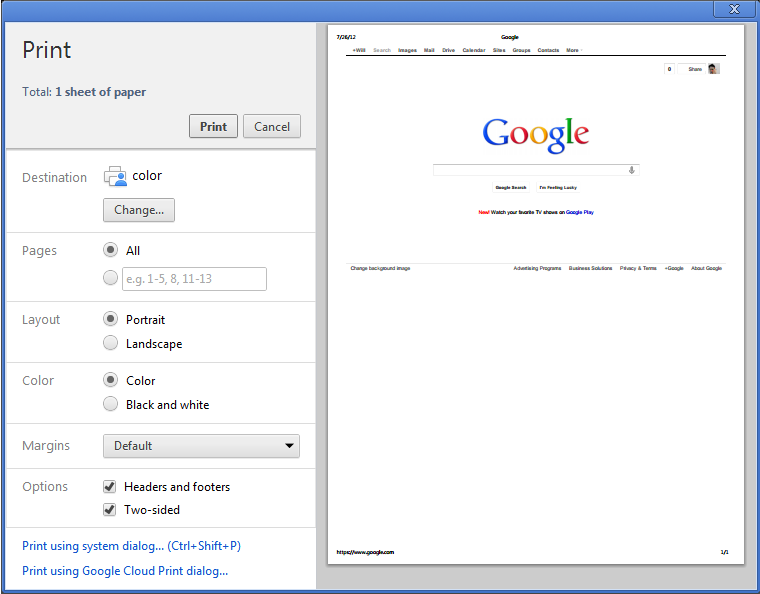 For other browsers I use
PDFill
, you can choose other Freeware Virtual PDF printers for Microsoft Windows: